Who we are?
Why us?
How we are different!
We are prominent Business consultants in India. We offer services like loans,import-export, company formation in India, Business taxation, corporate compliance, starting business in India, registration of foreign companies.
We are team of experienced professionals who add value to their business.
A fresh and proactive approach to their Business and tax planning
Innovative solutions to requirements
Our firm of Business consultants represents a coalition of specialized skills that is geared to offer sound financial solutions and advices. The organization is a congregation of professionally qualified persons who are committed to add value and optimize the benefits accruing to clients.
Clients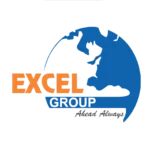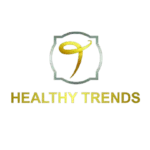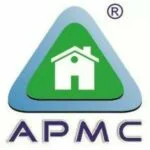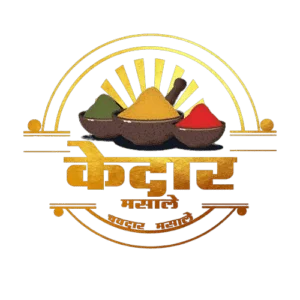 VIJAY SHAH
GM, Waft Worldwide
I came to Capeeza & the team for their import and export services they've since taken on payroll and import and export consulting.
RAJENDRA SINGH
CEO, APMC.
From accounting, auditing and taxation to very crucial insightful patterns in my books. they helped go from a total mess to an organized work in progress. they are patient and understanding.
SANJANA RATHOD
Finance Manager, Kedar Masale
I couldn't be happier with Capeeza Corp's business loan services not only did they saved me invaluable time and money, but their knowledge and professionalism saved me many headaches as well. professionalism saved me many headaches as well.